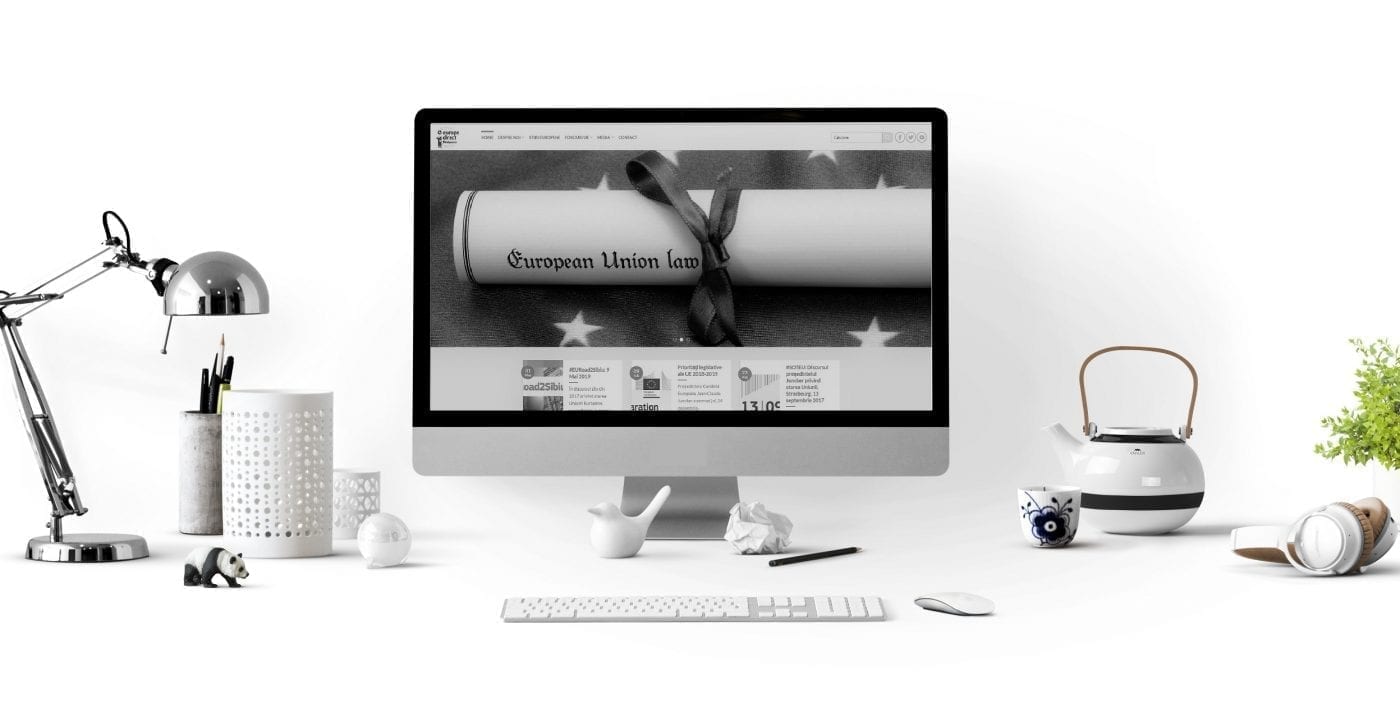 Who we are?
The website address is: https://AVIATIM.com.
What personal data do I collect and how are they used?
Comentarii
Când vizitatorii lasă comentarii pe sit, colectăm datele arătate în formularele de comentarii, dar și adresa IP a vizitatorului și șirul agenților utilizator din navigator pentru a ne ajuta la detectarea spamului.
Un șir făcut anonim (numit și un hash), creat din adresele tale de email, poate fi furnizat serviciului Gravatar pentru a vedea dacă îl folosești. Politica de confidențialitate a serviciului Gravatar este disponibilă aici: https://automattic.com/privacy/. După aprobarea comentariului, fotografia ta de profil este vizibilă pentru public lângă comentariul tău.
Media
Dacă încarci imagini pe situl web, ar trebui să eviți încărcarea imaginilor care au incluse date de locație înglobate (EXIF GPS). Vizitatorii sitului web pot descărca și extrage toate datele despre locație din imaginile de pe sit.
AVIATIM.com respectă Regulamentul (UE) 2016/679 privind protecţia persoanelor fizice în ceea ce priveşte prelucrarea datelor cu caracter personal ("GDPR"). Participarea persoanelor fizice la evenimentele organizate de AVIATIM.com împreună cu partenerii locali, naționali și internaționali presupune acordul de a fi filmat/ă și fotografiat/ă. În cazul activităților educative și culturale derulate în parteneriat cu instituțiile de învățământ, acordurile părinților și tutorilor legali privind folosirea datelor personale ale minorilor sunt obținute de către parteneri.
Dacă, în orice moment, doriți retragerea/ștergerea unor produse media care vă privesc în mod direct, vă rugăm să ne scrieți pe adresa office@aviatim.com și vom răspunde solicitării dvs. în termenul prevăzut de lege.
Formulare de contact si abonare newsletter
Datele personale furnizate vor fi folosite pentru a fi contactat/ă în legătură cu solicitatea dvs, respectiv pentru transmiterea newsletter-elor periodice (cca 1 / lună) și a informărilor cu privire la activitățile pe care le desfășurăm în domeniul culturii, educației și informării pe teme europene.
Dacă, în orice moment, doriți să nu mai primiți informații de la noi, puteți folosi butonul "unsubscribe" din mailurile pe care le vom trimite sau scriindu-ne un e-mail prin intermediul formularului de contact.
Cookies
Dacă lași un comentariu pe situl nostru, poți opta pentru salvarea în cookie-uri a numelui, adresei de email și sitului tău web. Acestea sunt pentru confortul tău, astfel nu mai trebuie să le completezi din nou când lași un alt comentariu. Aceste cookie-uri vor fi valabile un an.
Dacă ai un cont și te autentifici în acest sit, vom seta un cookie temporar pentru a determina dacă navigatorul tău acceptă cookie-uri. Acest cookie nu conține date personale și este eliminat când închizi navigatorul.
Când te autentifici, vom seta și câteva cookie-uri pentru a-ți salva informațiile de autentificare și opțiunile de afișare pe ecran. Cookie-urile de autentificare sunt păstrate două zile, iar cele pentru opțiuni de afișare pe ecran sunt păstrate un an. Dacă selectezi "Ține-mă minte", cookie-urile tale de autentificare vor fi păstrate două săptămâni. Dacă te dezautentifici din cont, cookie-urile de autentificare vor fi eliminate.
Dacă editezi sau publici un articol, un cookie suplimentar va fi salvat în navigatorul tău. Acest cookie nu include date personale și indică pur și simplu ID-ul articolului pe care tocmai l-ai editat. El expiră după 1 zi.
Legea privind cookie-urile reprezintă o parte a legislației privind confidențialitatea care impune site-urilor web să obțină consimțământul vizitatorilor de a stoca sau de a recupera orice informație pe un computer, smartphone sau tabletă. A fost concepută pentru a proteja confidențialitatea online, făcând consumatorii conștienți de modul în care sunt colectate informații despre ele și utilizate online, și le dau o alegere pentru a permite sau nu acest lucru. Citește și Politica de Cookies
Conținut înglobat de pe alte situri web
Articolele din acest sit pot include conținut înglobat (de exemplu, videouri, imagini, articole etc.). Conținutul înglobat de pe alte situri web se comporta exact la fel ca și cum vizitatorii au vizualizat un alt sit web.
Aceste situri web pot să colecteze date despre tine, să folosească cookie-uri, să înglobeze urmărirea suplimentară a terților și să-ți monitorizeze interacțiunea cu conținutul înglobat, inclusiv să-ți urmărească interacțiunea cu conținutul înglobat dacă ai un cont și ești autentificat în acel sit web
Analitice
Datele privind vizitele pe sit sunt analizate astfel:
Platforma wordpress folosită de acest sit colecteaza statistici despre comportamentul vizitatorilor. Datele sunt folosite in conditiile legii pentru optimizarea interactiunii cu vizitatorii;
Google Analytics folosește în principal cookie-uri primare pentru a raporta interacțiunile unui vizitator (denumit "utilizator") pe site-urile clienților Google Analytics. Utilizatorii pot dezactiva cookie-urile sau pot șterge cookie-urile individuale. Aflați mai multe
Google Analytics culege adrese IP (protocol de internet) pentru a oferi și a proteja securitatea serviciului și pentru a le da proprietarilor de site-uri web o idee în privința țării, statului sau orașului din lume din care provin utilizatorii lor (funcție denumită "localizare geografică după IP"). Google Analytics oferă o metodă de mascare a adreselor IP culese.
Cât timp îți păstrăm datele
Dacă lași un comentariu, comentariul și metadatele lui sunt păstrate pe o perioadă nedeterminată. Așa putem recunoaște și aproba automat toate comentariile următoare în loc să le ținem într-o coadă pentru moderare.
Pentru utilizatorii (dacă există) care se înregistrează pe situl nostru web, stocăm și informațiile personale pe care le furnizează în profilul lor de utilizator. Toți utilizatorii își pot vedea, edita sau șterge informațiile personale oricând (dar nu își pot schimba numele de utilizator). De asemenea, administratorii sitului web pot vedea și edita aceste informații.
Ce drepturi ai asupra datelor tale
Dacă ai un cont sau ai lăsat comentarii pe acest sit web, poți cere să primești un fișier de export cu datele personale pe care le deținem despre tine, inclusiv toate datele pe care ni le-ai furnizat. De asemenea, ne poți cere să ștergem toate datele personale pe care le deținem despre tine. Acestea nu includ toate datele pe care suntem obligați să le păstrăm în scopuri administrative, juridice sau de securitate.
Unde îți trimitem datele
Comentariile vizitatorilor pot fi verificate printr-un serviciu automat de detectare a spamului.